Zerona Laser and Standard Process 21 day purification cleanse
I've just begun offering a new service utilizing a laser and cleanse for weight loss and detox. The Zerona Laser removes fats from your cells by shrinking the fatty cell itself. The cleanse scrubs the liver, removing toxins from your body, promoting optimal health and weight loss. The Zerona Laser has a, widely proven, 80% success rate and is completely noninvasive.
Zerona is the first non-invasive body contouring procedure to effectively remove excess fat without the negative side effects associated with surgical methods. Zerona utilizes the same cold laser technology developed by Erchonia, which has been shown to emulsify fat and allow it to move to interstitial space. Although this technology was originally utilized to help assist tumescent liposuction procedures, it was found that the cold laser treatment alone helped patients to reduce inches from their waist, hip and thighs.
The Standard Process Purification Program is not strictly a cleanse diet but rather a structured program that combines whole food eating with supplements, nutritious supplement shakes, and light exercise. The menu includes an abundance of fresh vegetables and fruits for the first 10 days with select proteins added on day 11.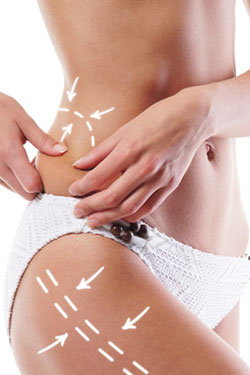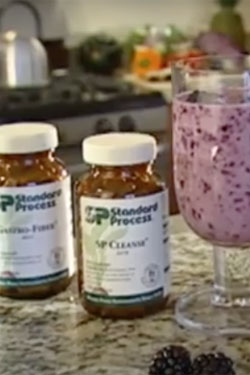 Visit Myzerona.com and Standardprocess.com for more information